DESCOR ASIA®
Descor Asia propose a range of printable textiles, manufactured in Germany to the highest quality standards for profitable, productive textile printing on UV, Latex, solvent and water-based ink system.

Over the last years, Descor have invested more than 50 million Euros into the Mühltroff production facility.
Contact us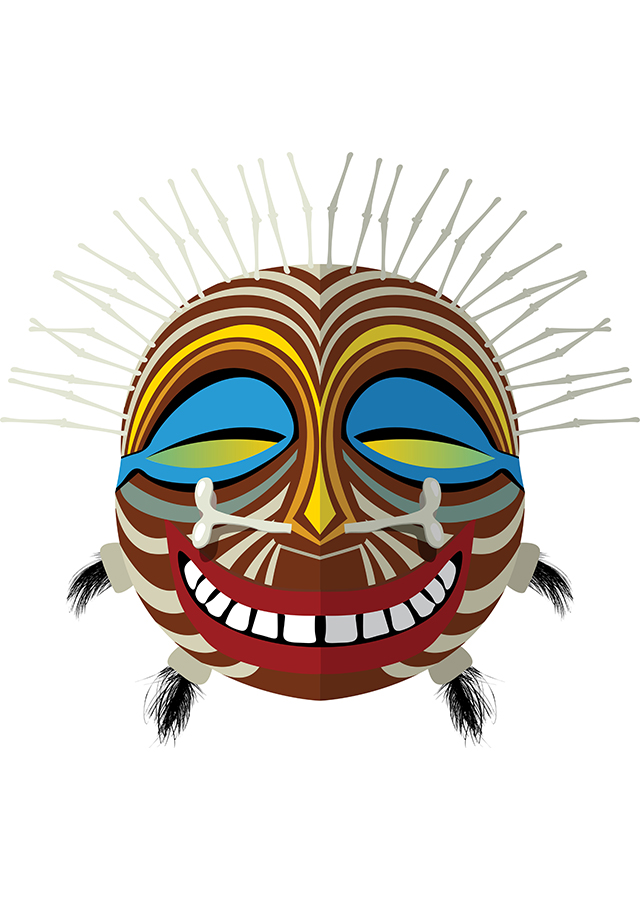 DESCOR® | ASIA
Quality policy
.
The future lies with the customer, his requirements and needs. Our over 100 years of expertise, innovation and technical equipment enable Descor to make that future possible.

Our integrated manufacturing process from warping, weaving and knitting, along with finishing and graphics, to digital printing and material manufacture, ensures quality control over all process levels at all times.

Descor is the global leader in the development and manufacture of high-quality woven and knitted print media up to a widths of 505 cm. We provide the innovative products, holistic solutions for specific applications, and full technical support.

Quality is not only an ecological and economic issue. It's also a matter of safety. All textiles manufactured at Descor are OEKO-TEX® certified, they are REACH compliant and depending on types and specific applications, they have all necessary certifications. As a true leader, we maintain high standards of health, safety, and environmental protection.

Textile products to fulfil your ideas. Made in Germany.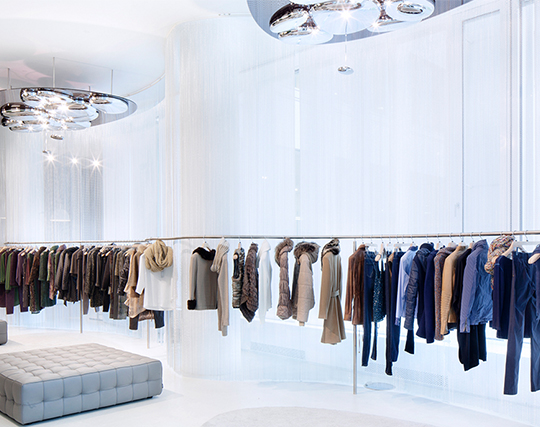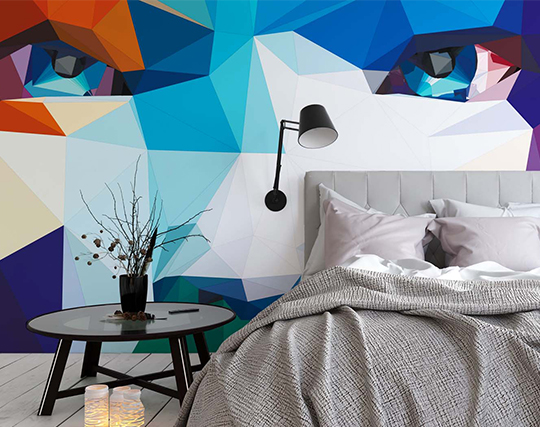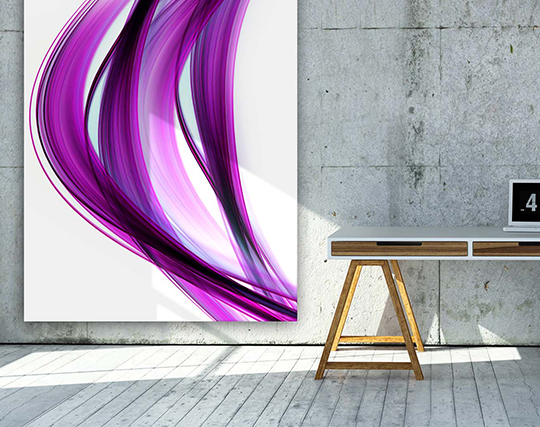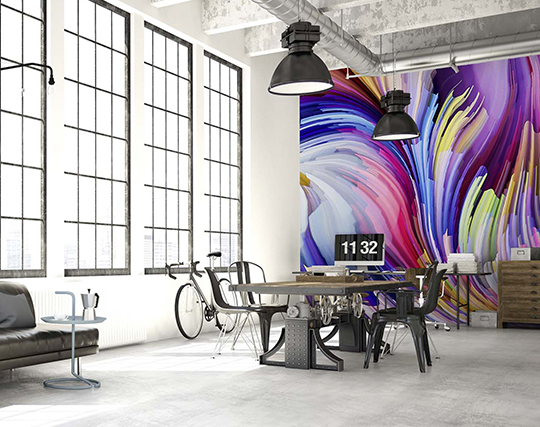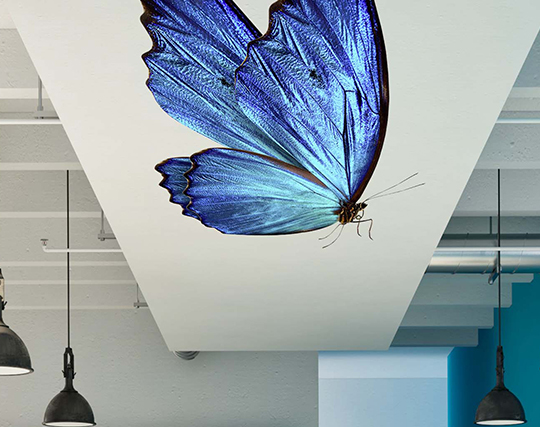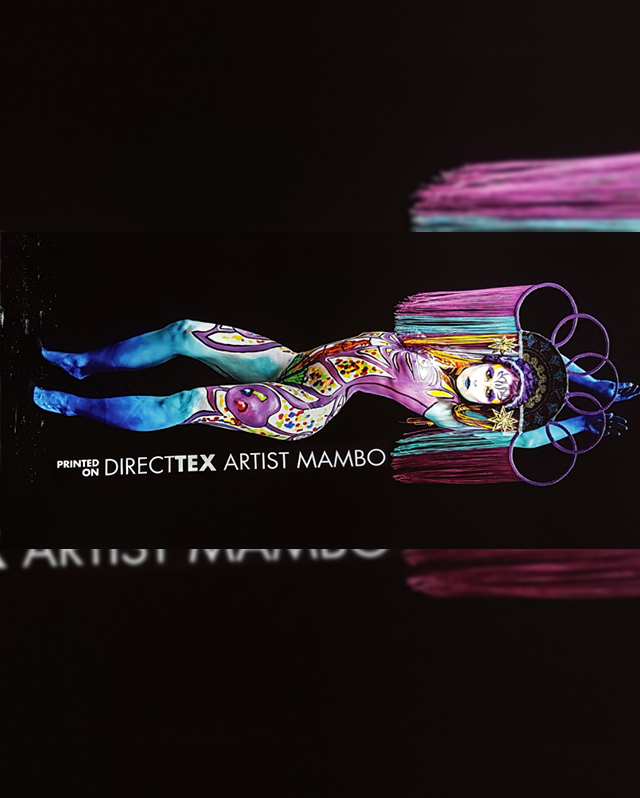 (1) Our Products
Contract building
.
| A new approach to architecture

We offer complete solutions. Optimally adapted systems including textile wall and ceiling coverings, room dividers, furniture and objects with sound-absorbing properties. With Printerieur, which involves individualising textile surfaces with digital printing, we give architects a whole new array of spatial design options.

We brief technicians in our own training centre on the wall and ceiling covering options our DESCOR system opens up and train them in an application-oriented manner.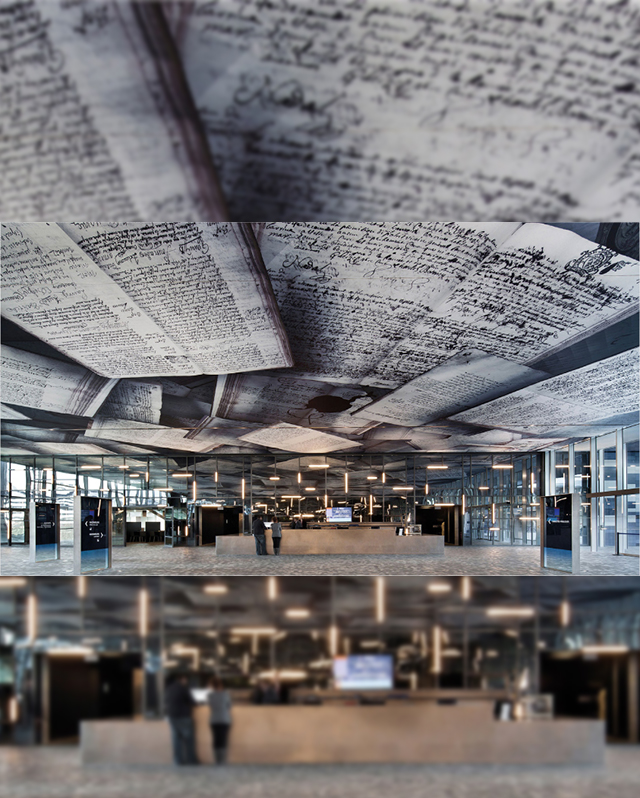 (2) Our Products
DESCOR®
.
| exclusive contract building

DESCOR®; the innovative system for textile interiors. Creating a statement of modern room architecture; adding new qualities to the design of walls and ceilings. For private or contract building; a new sense of space, distinguished by elegant modernness and subtle coziness. Composition; of functionality and aesthetics.

DESCOR® is an intelligent overall concept. Sound absorbing properties for balanced acoustics, reliable protection due to integrated Sanitized® hygiene technology. All fabrics used in the DESCOR® system are inspiring; intense luminosity and richness of all details. Digitally printable according to individual choice; or artfully staged by PRINTERIEUR®
(3) Our Products
Decoration
.
| Inspiring all senses

We offer complete solutions. Optimally Our exceptional product range and outstanding ability to supply ensures we give you all the room for maneuverer which your creative decoration needs. Our proficient customizing department allows us to meet the most demanding requests with the right end product.

Our annual Look Book is your go-to reference for all the latest fabric, color and structural trends. Leveraging inspiring textile collages, using our in-house fabrics and textiles which we track down worldwide on your behalf. Using only the finest materials, we produce lavish interior accessories under the Descor design brand. Also in line with individual needs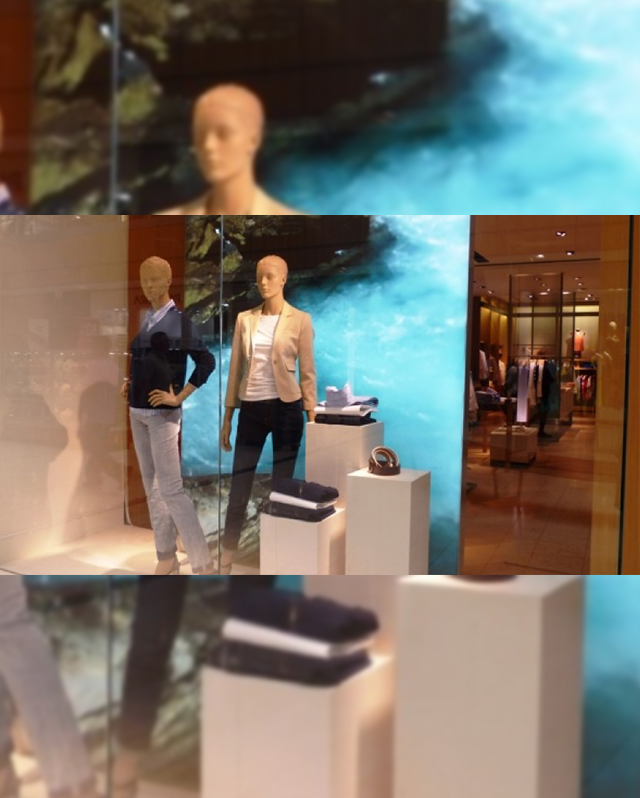 (4) Our Products
Shopfitting
.
| Changing individuality

The sales space is the retail business card. We support the efforts of shopfitters to create an elegant atmosphere: using aesthetic textile and metal wallpapers, individually customisable walls and ceilings or classic curtains, which imbue an airy sense of space for interiors.

Thanks to flexible material selection, a design-driven approach and customisable digital printing options, contemporary worlds of experience come into being. Promotional messages as part of company corporate design are produced with light boxes and digitally printed textiles. Textile, printing and lighting elements; all available to you from a single source.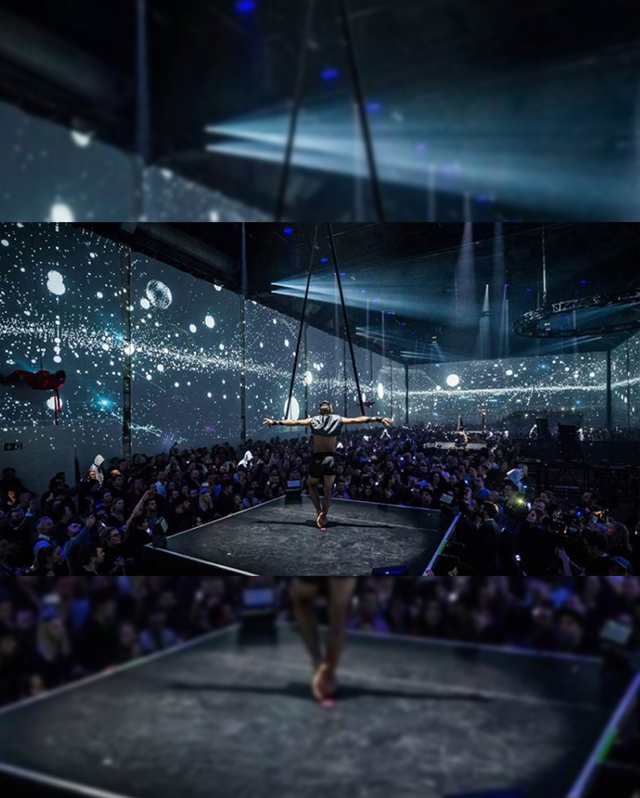 (5) Our Products
Trade fairs and events
.
| Make a statement with fresh ideas

The key factor at trade fairs and events is attracting visitors' attention. We help you differentiate yourself, stand out from the crowd and make a statement. As a systems provider, we develop individual concepts and present you with all the key elements you need, from construction using PVC and aluminum profiles and the ideal textile, right up to digital printing.

We support you when it comes to productions with light and optimizing your acoustics. We produce the best materials for this purpose in house. We also give you unbeatable print results. Our customizing department will ensure your idea takes the right shape: from perfect table decorations, right up to an XL projection wall.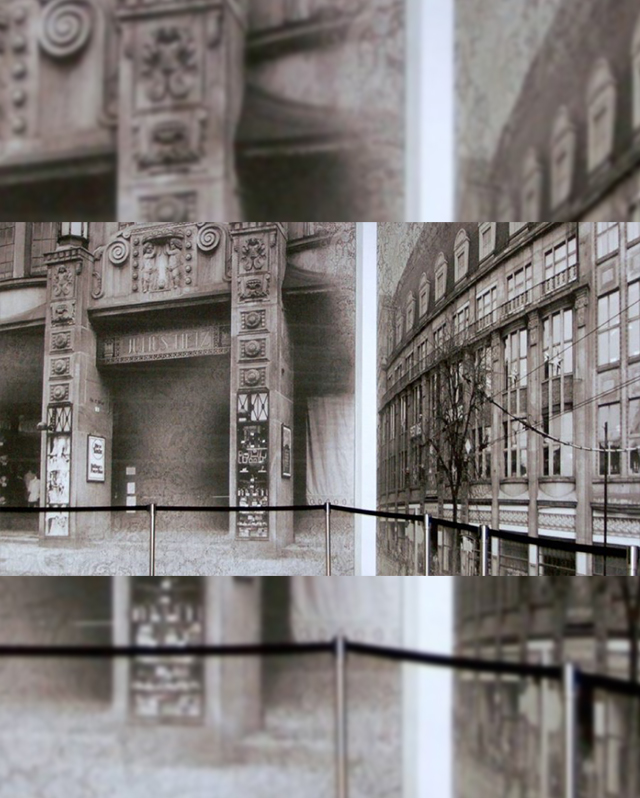 (6) Our Products
Stage and theatre
.
| Fabrics are in the spotlight

In-theatre emotions emerge from the illusion of space and the outstanding acoustics. We produce textiles to create a wealth of effects, giving creative support to theatre architects in the process to accomplish their ideas: in striking fashion, with large-format printed scenery, more muted in areas where acoustics or obscuration prevail and with opulence for the stage curtain.

Each production brings up a new challenge. We meet such challenges with various decorative and stage moltons, or broadwoven fabrics, which we produce in house. Our customising department gives you all the support you need, right up to the end stage.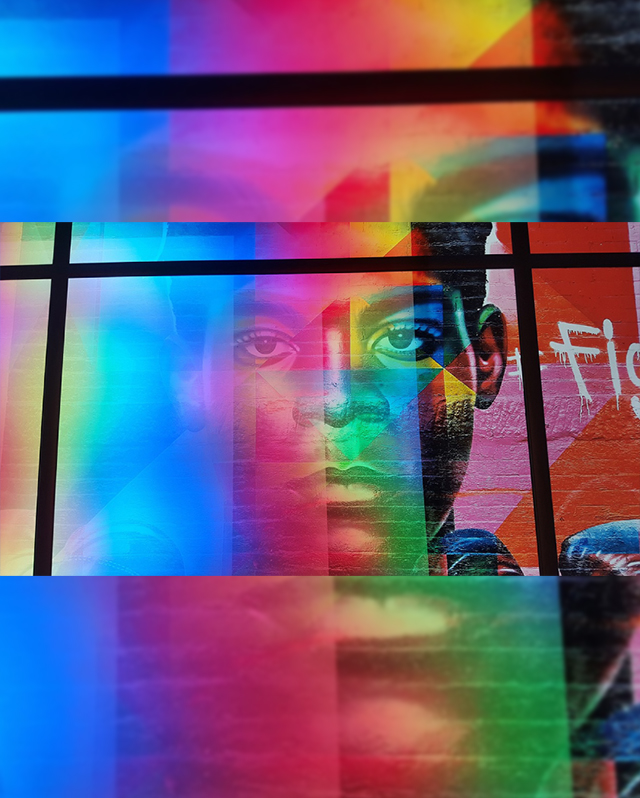 (7) Our Products
Printing
.
We are a global leader when it comes to developing and producing top-class digital print media and provide the finest technology to make your idea a reality, with true-to-life color and attention to detail.

With dispersion, latex and UV inks in widths of up to 505 cm, virtually unlimited lengths and covering applications across the board: We offer display systems, backlighting elements, banners or pop-ups to meet your needs, from the design stage right up to finished products. REACH-compliant and meeting the most stringent fire protection standards.