DESCOR ASIA®
Descor Asia propose a range of printable textiles, manufactured in Germany to the highest quality standards for profitable, productive textile printing on UV, Latex, solvent and water-based ink system.

Over the last years, Descor have invested more than 50 million Euros into the Mühltroff production facility.
Contact us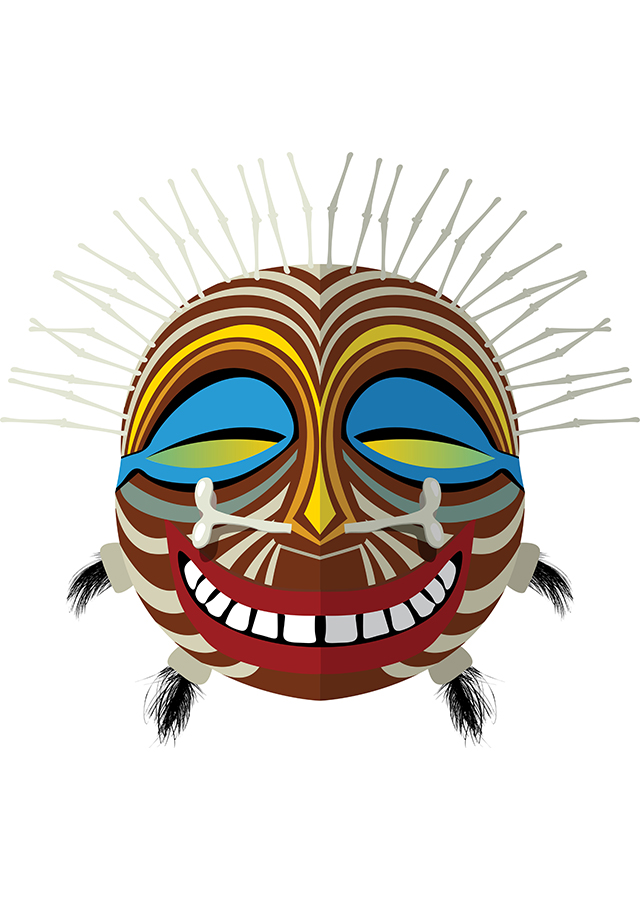 DESCOR® | ASIA
Projects
.
The future lies with the customer, his requirements and needs. Our over 100 years of expertise, innovation and technical equipment enable Descor to make that future possible.

Our integrated manufacturing process from warping, weaving and knitting, along with finishing and graphics, to digital printing and material manufacture, ensures quality control over all process levels at all times.

Descor is the global leader in the development and manufacture of high-quality woven and knitted print media up to a widths of 505 cm. We provide the innovative products, holistic solutions for specific applications, and full technical support.

Quality is not only an ecological and economic issue. It's also a matter of safety. All textiles manufactured at Descor are OEKO-TEX® certified, they are REACH compliant and depending on types and specific applications, they have all necessary certifications. As a true leader, we maintain high standards of health, safety, and environmental protection.

Textile products to fulfil your ideas. Made in Germany.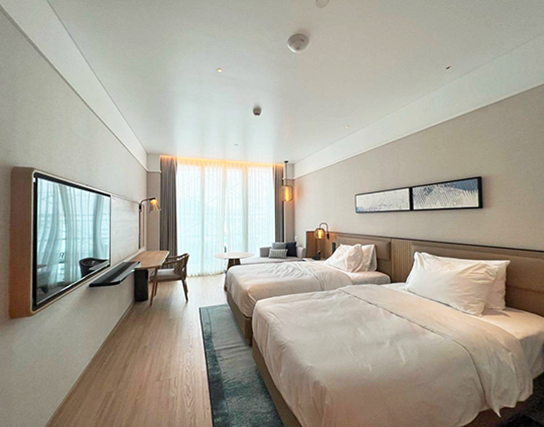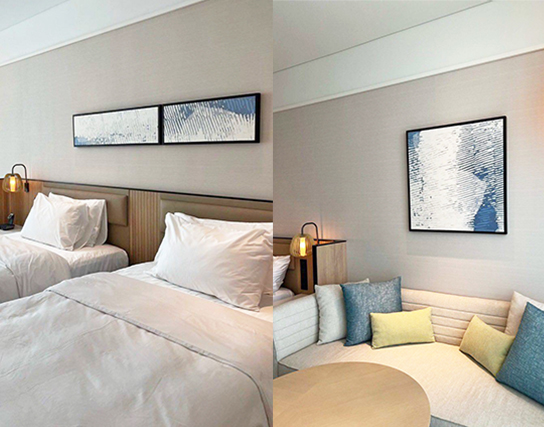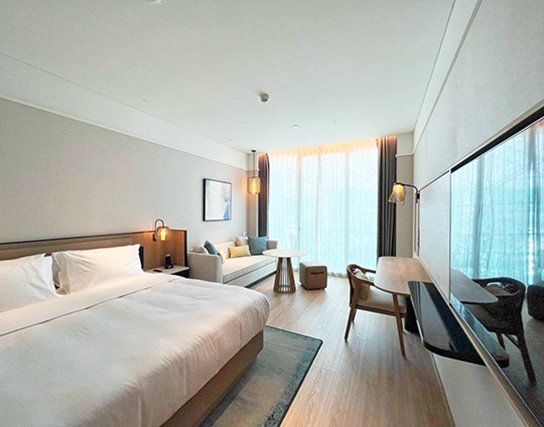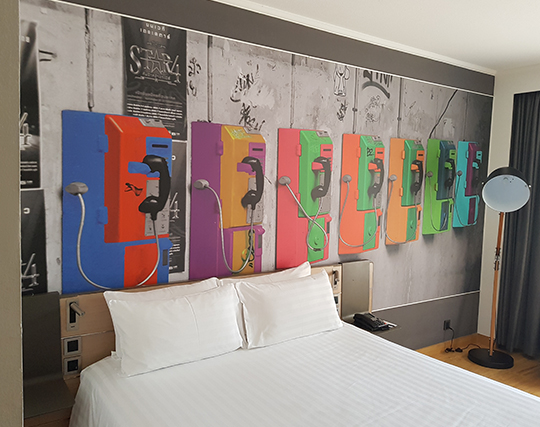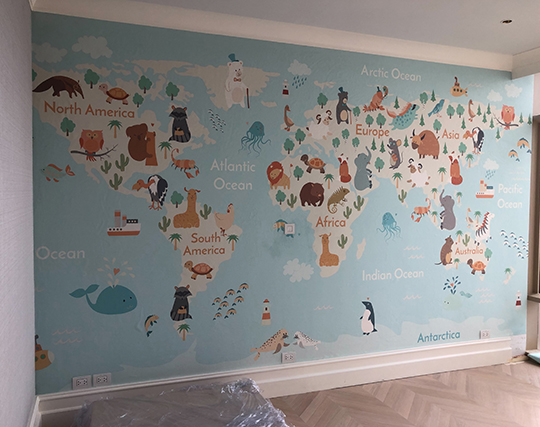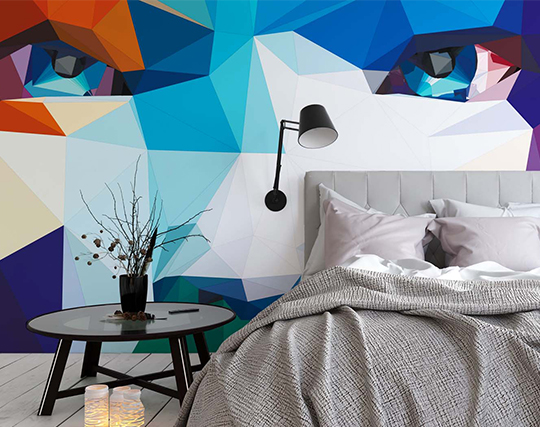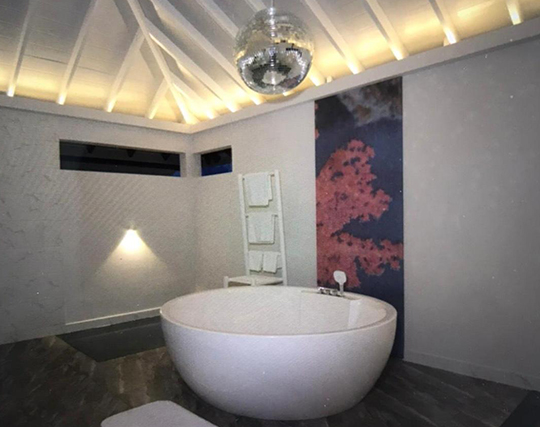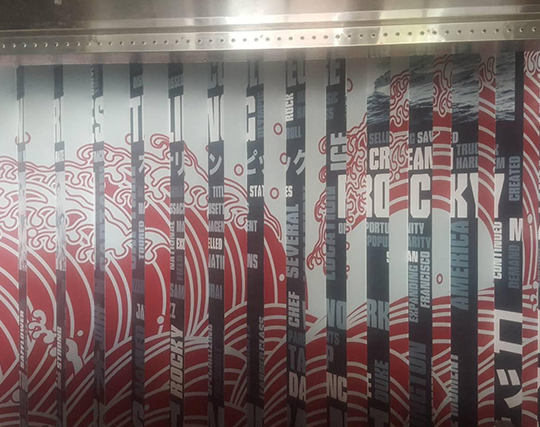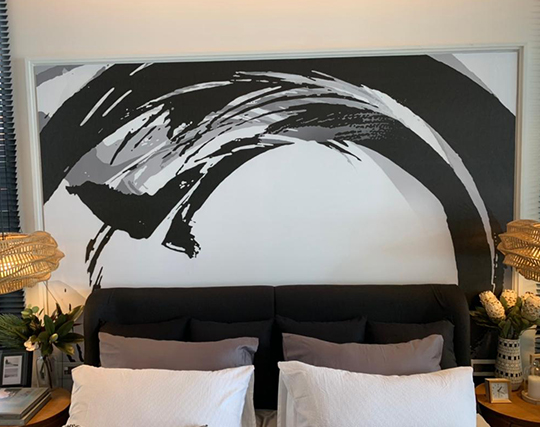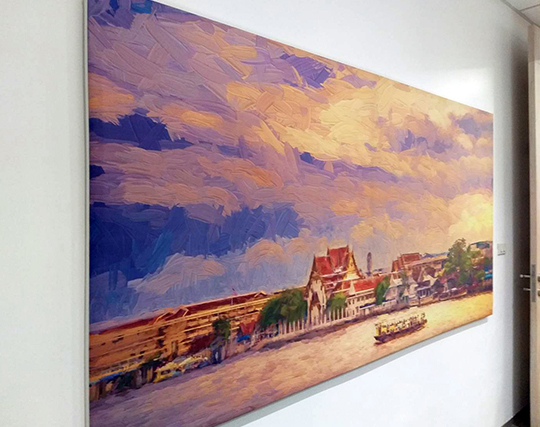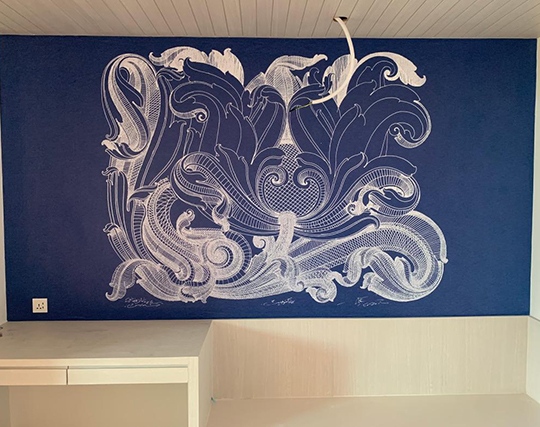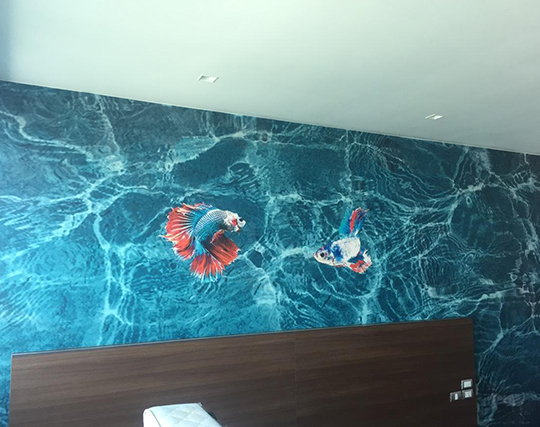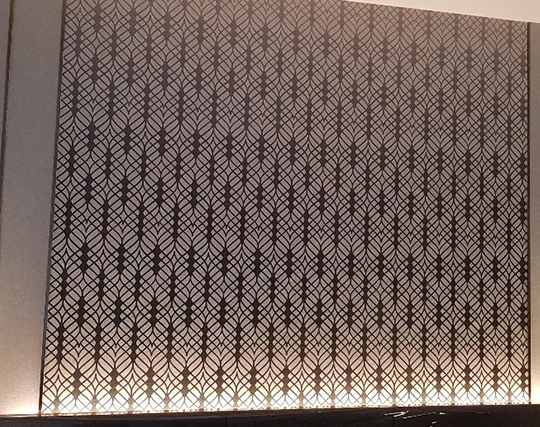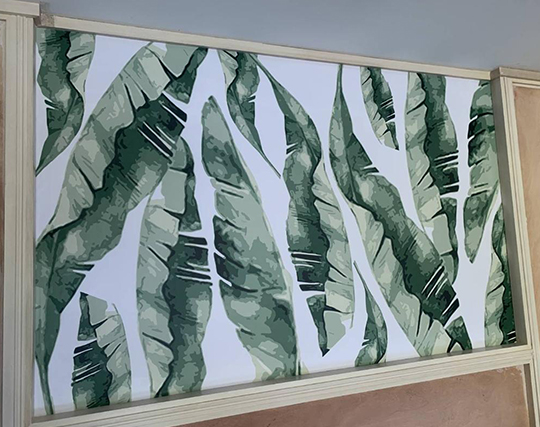 DESCOR® | ASIA
Our DESCOR® Projects
.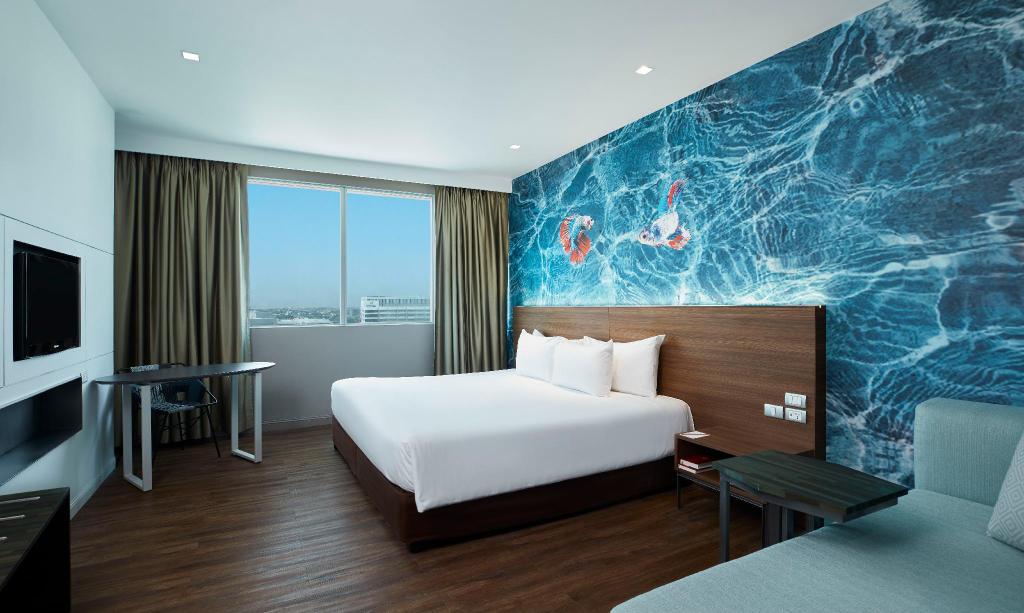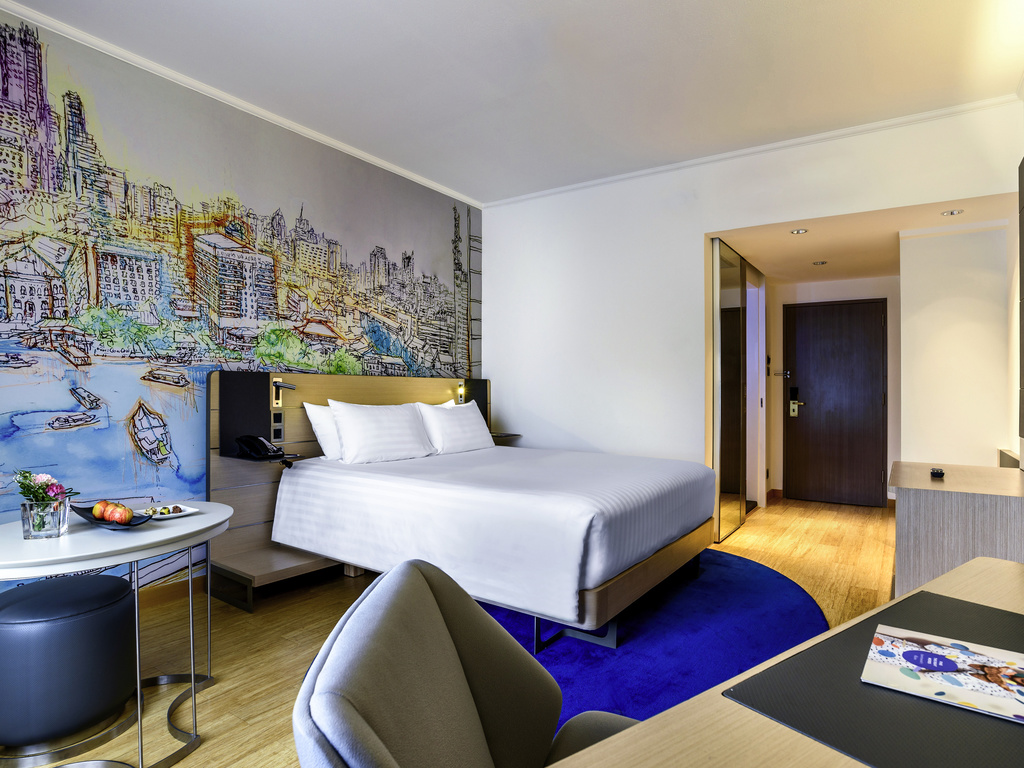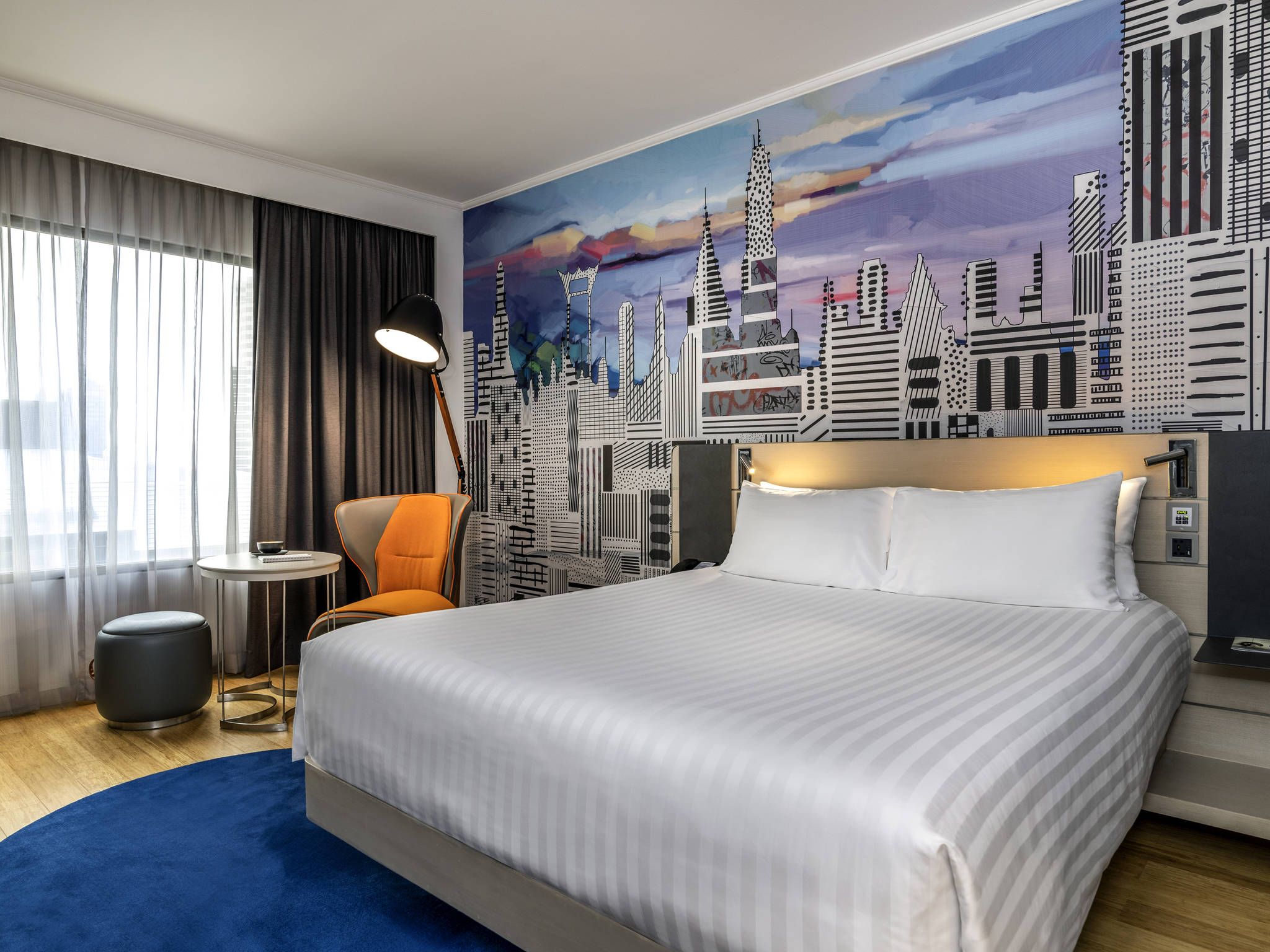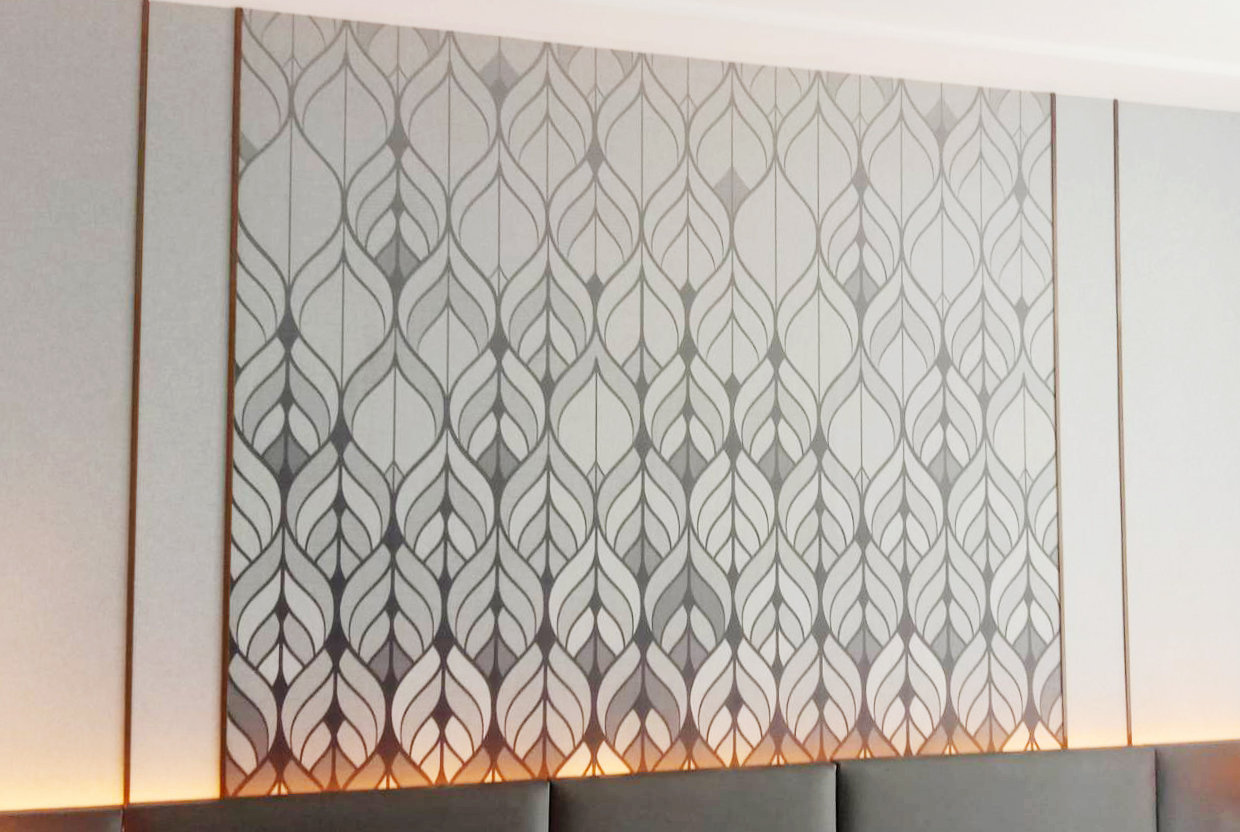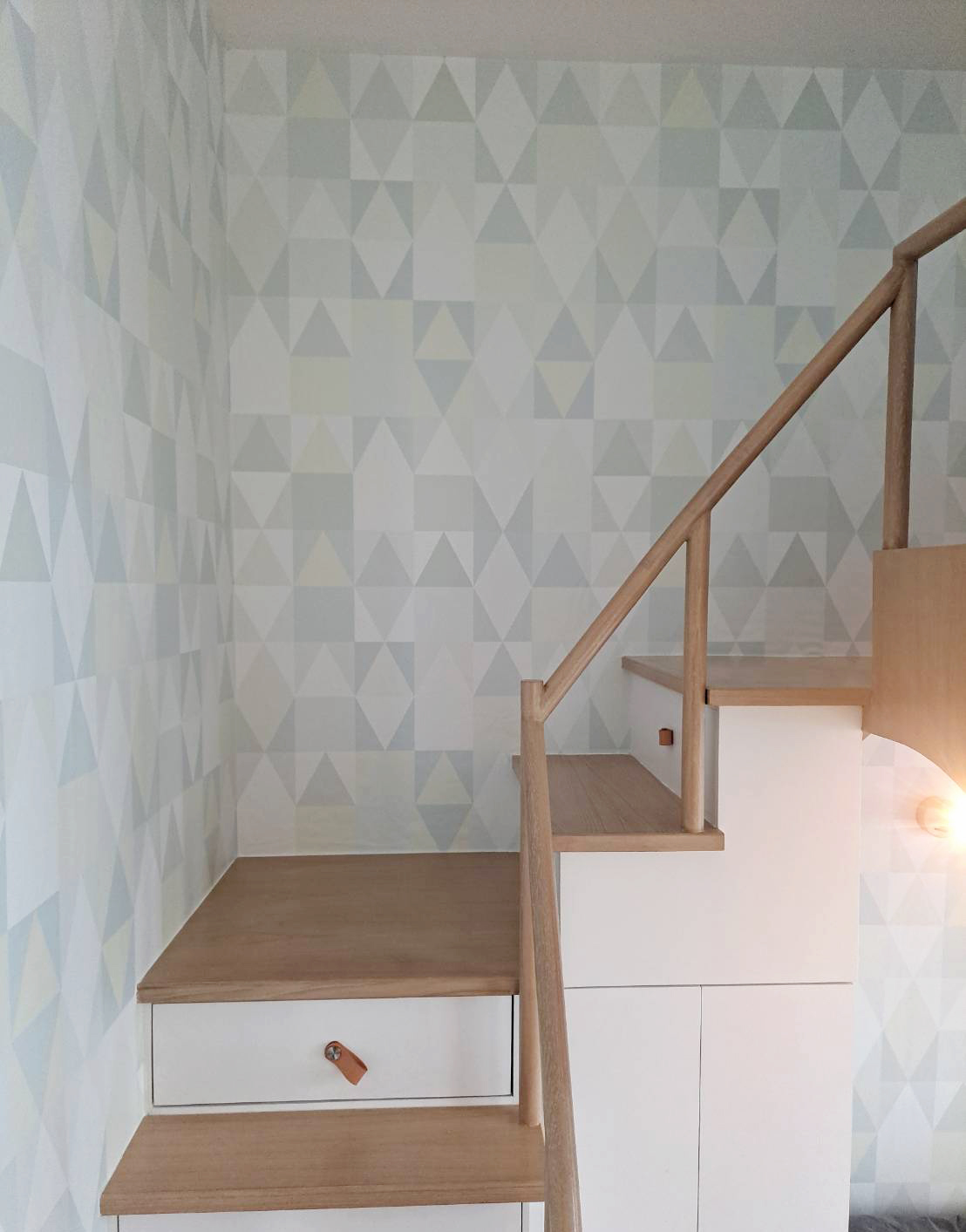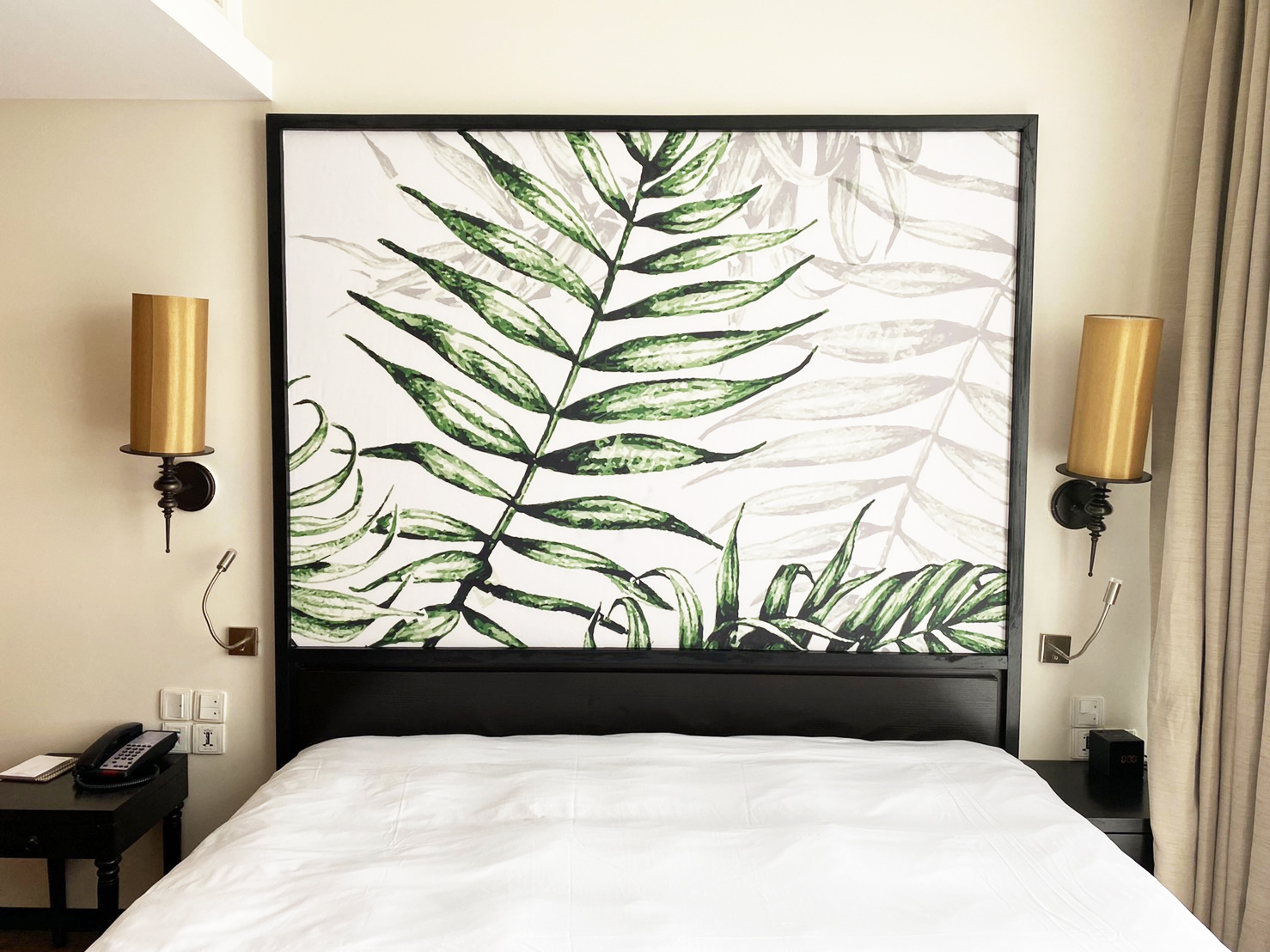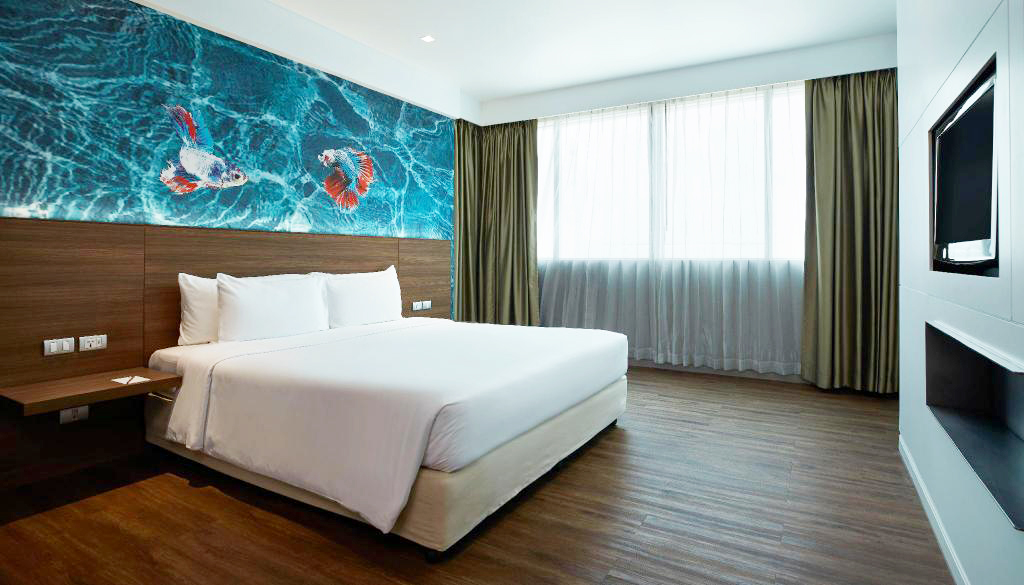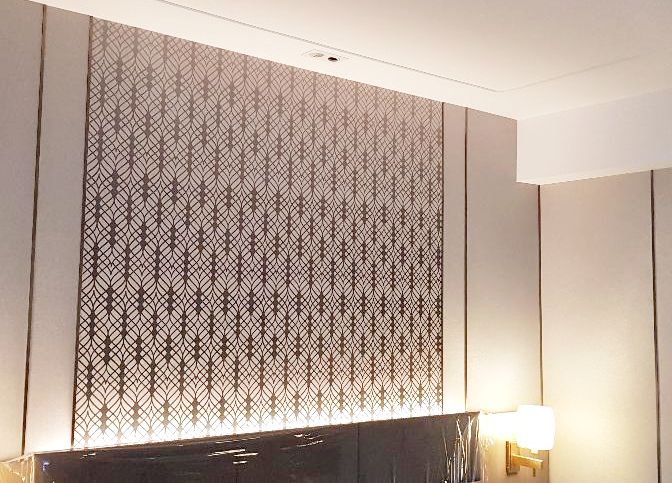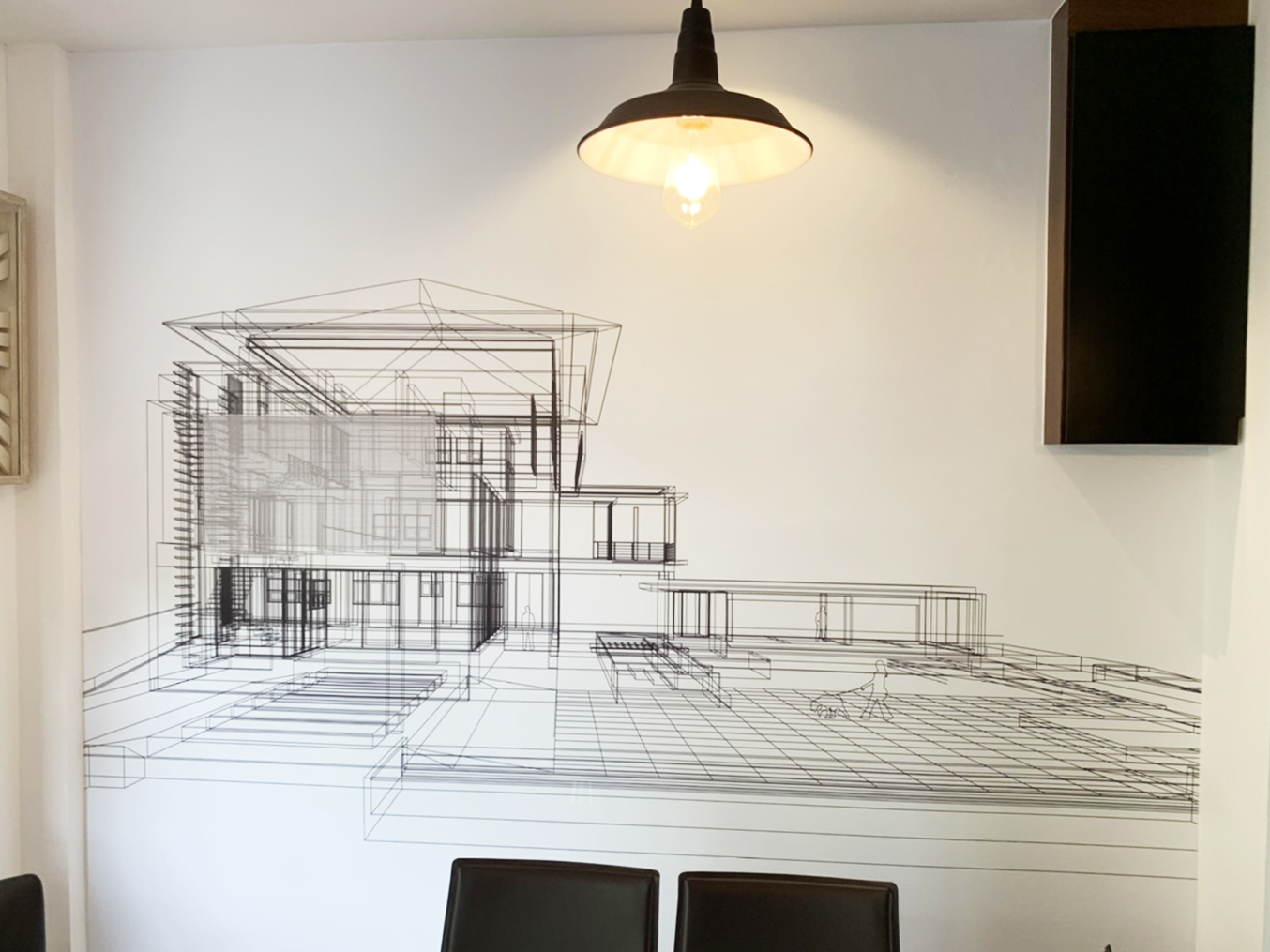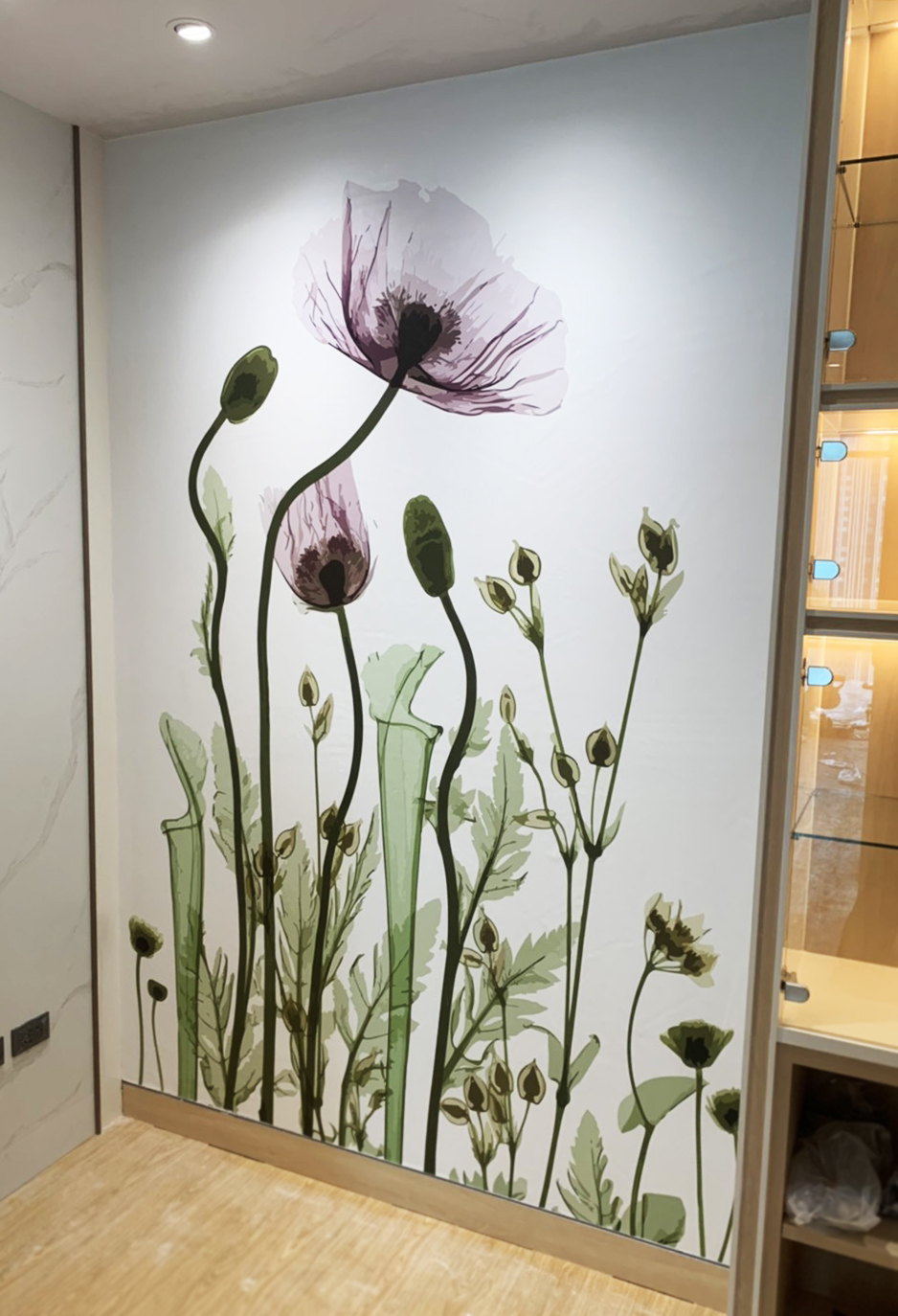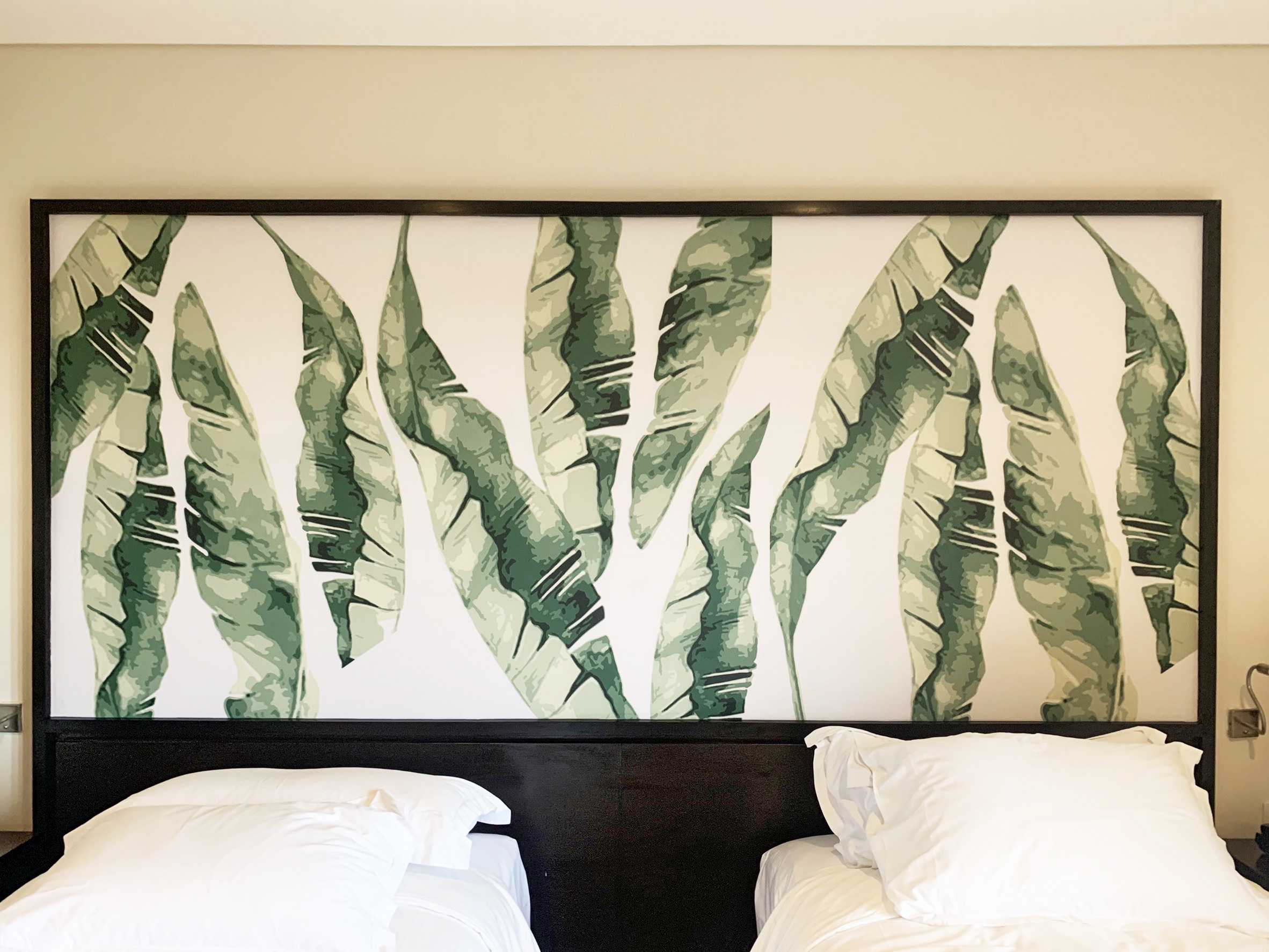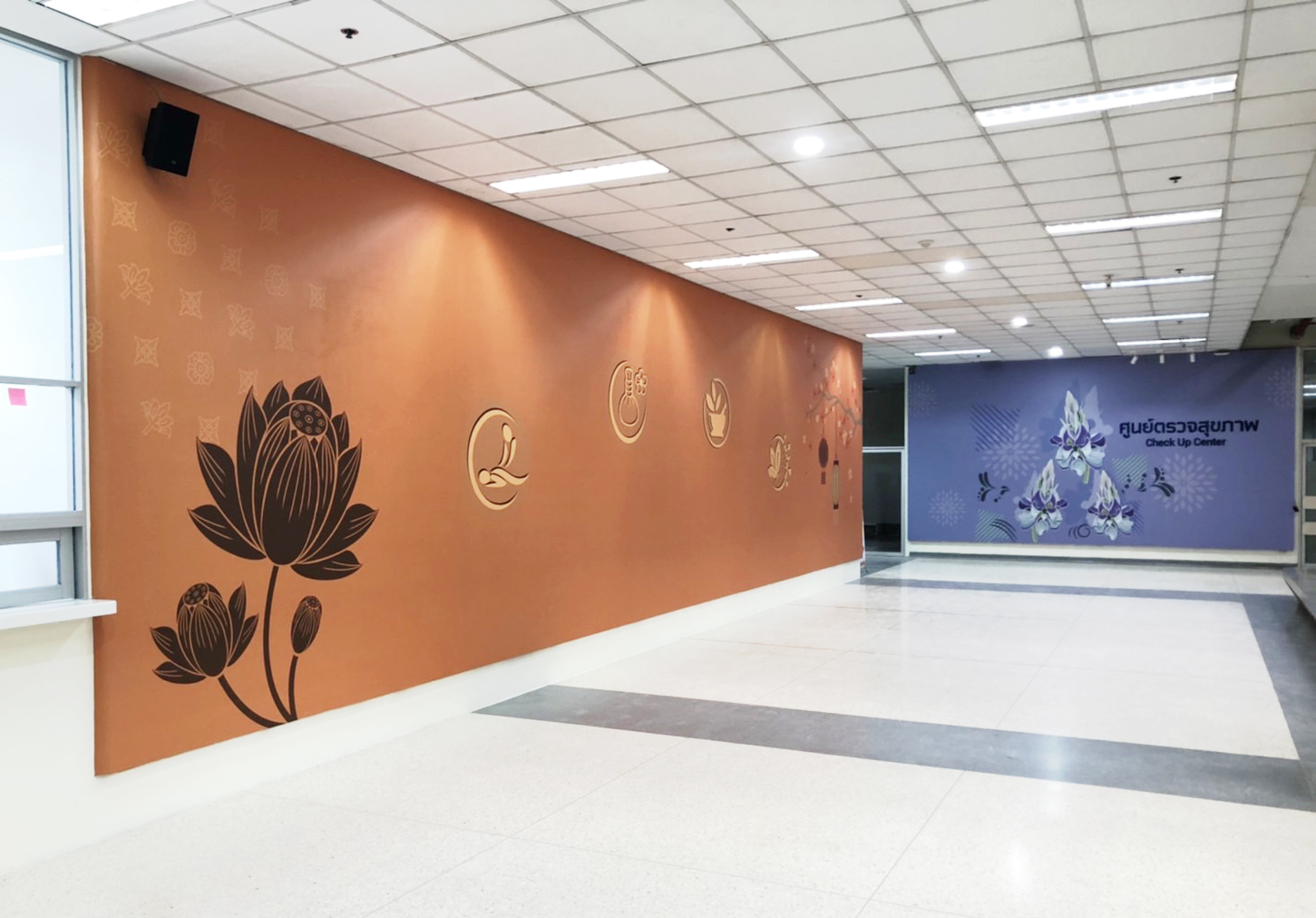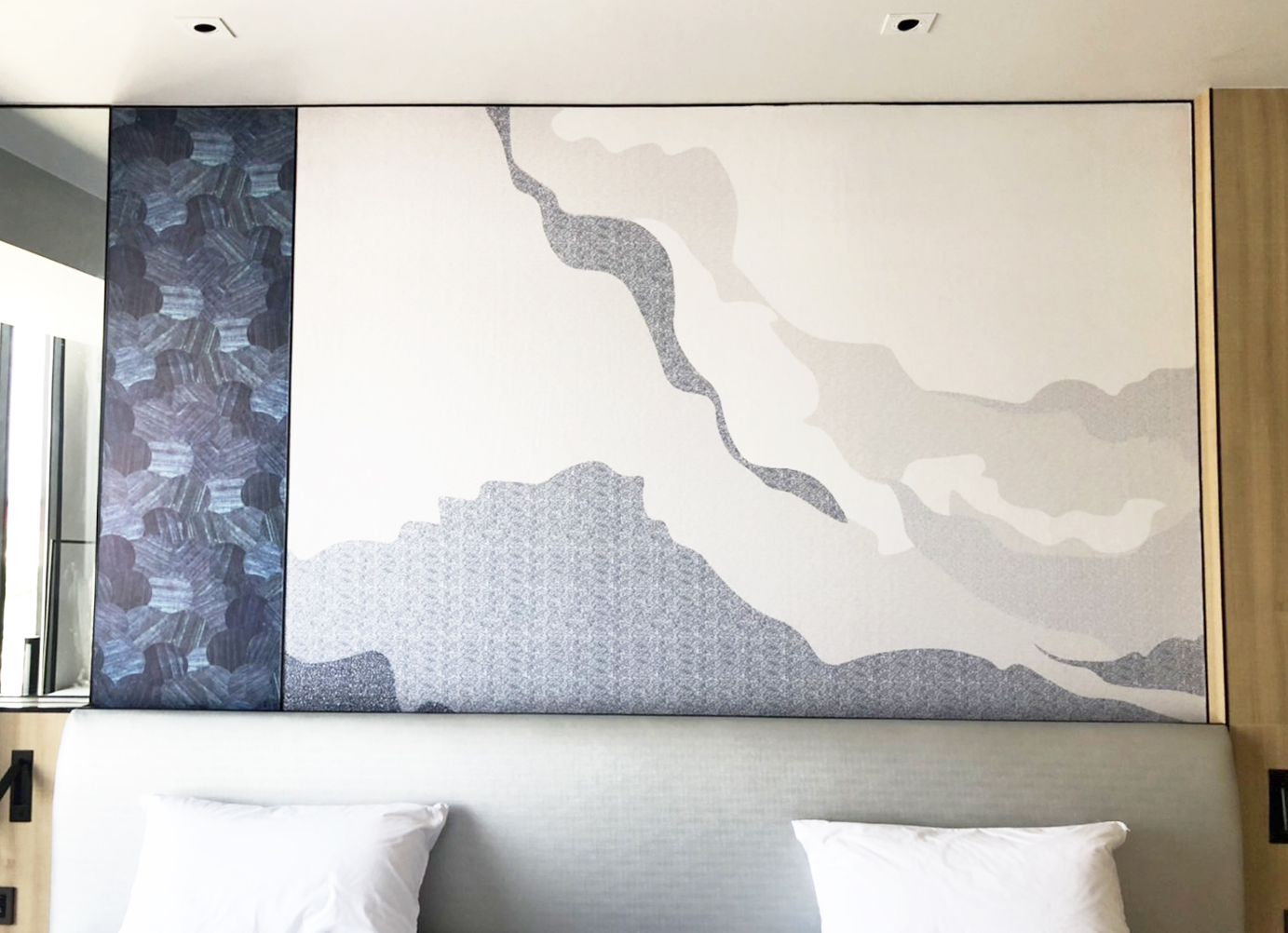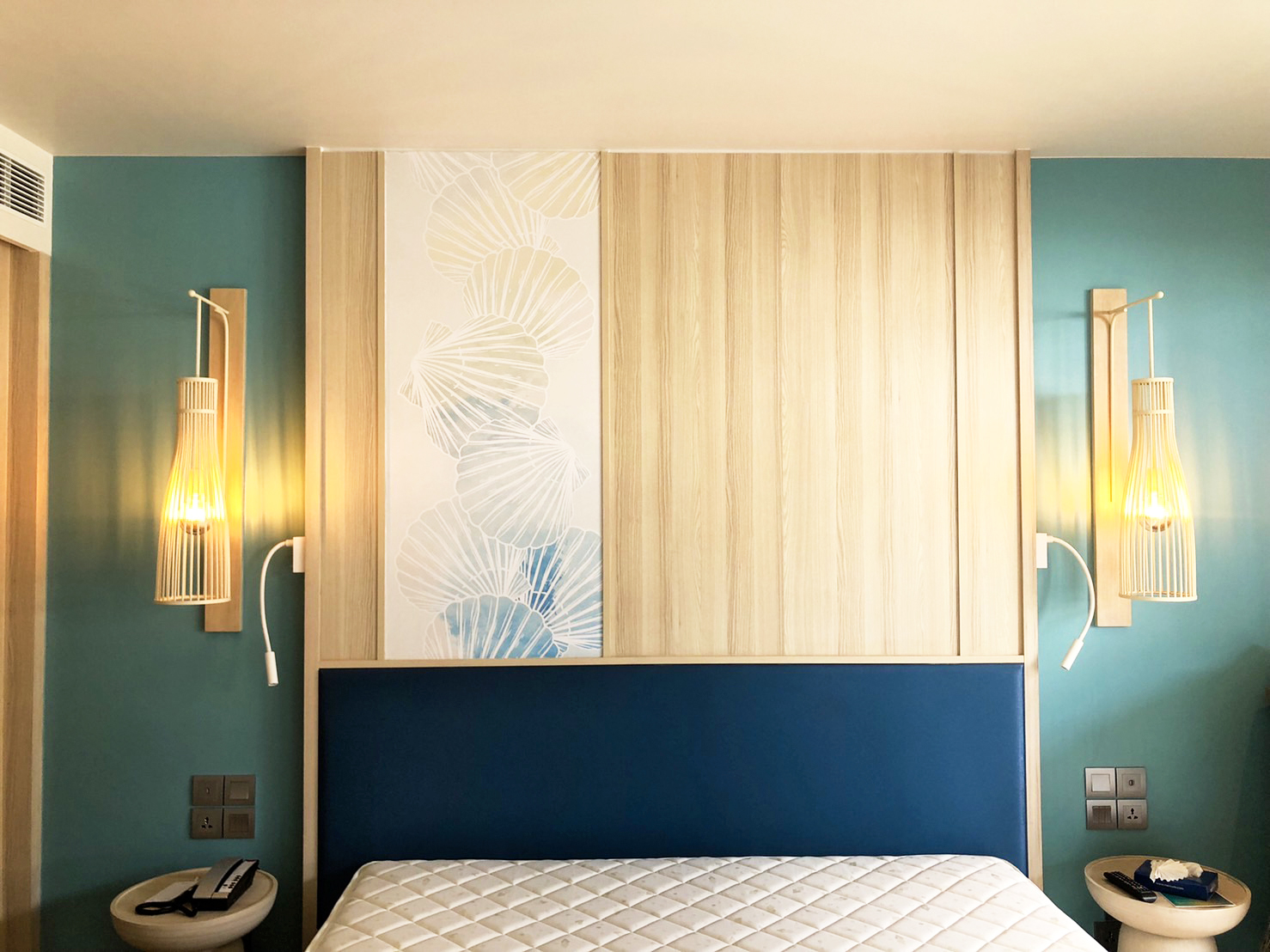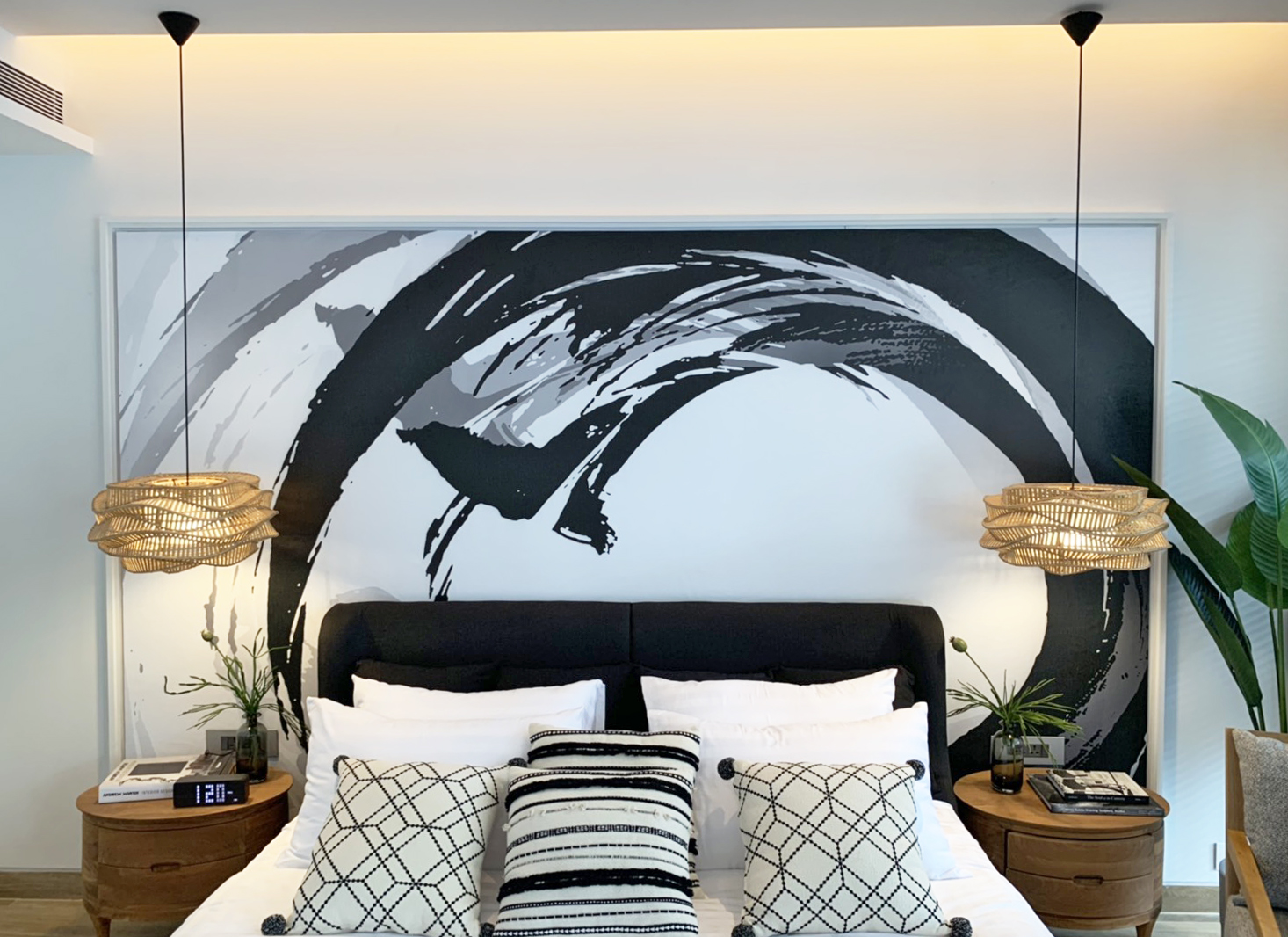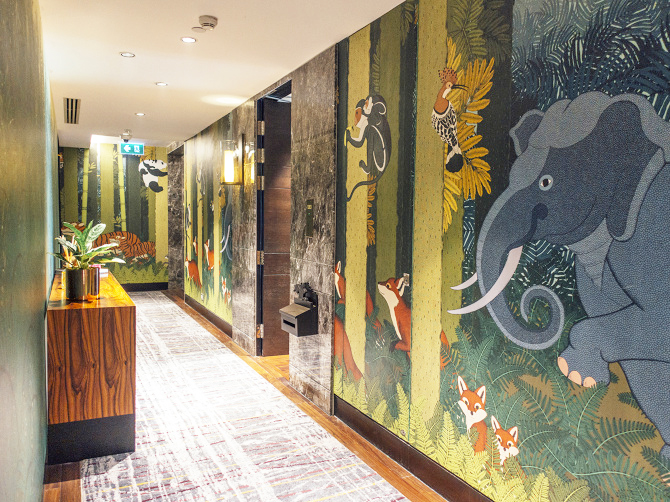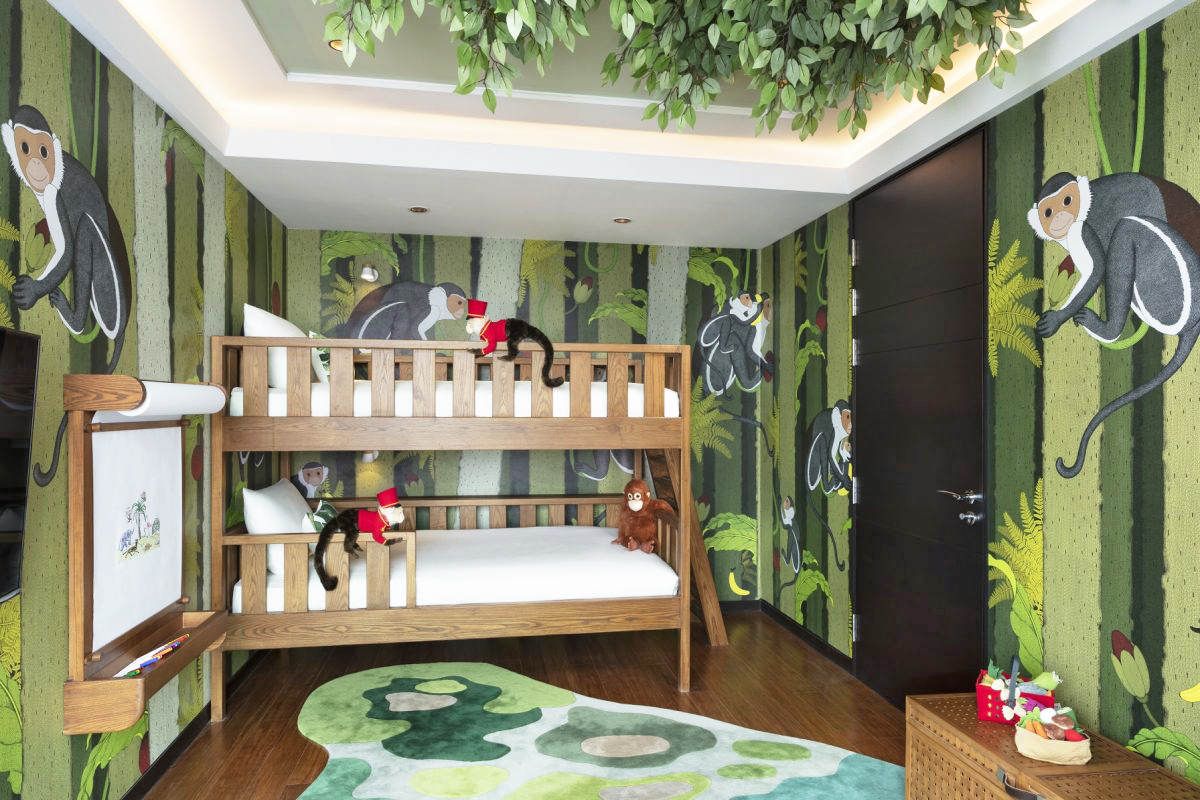 Contact us
Hathor (Thailand) Co., Ltd. (Head Office)

Mobile: (+66)61 359 9994
Tel: (66)2 409 2330
Email: info@descor.asia
Contact us